Accident Repairs

before after

Major Body Repairs and Painting

Professional bumper repair/why replace
it when we can repair it

Paintless dent removal

Alloy wheel repairs/sand blasting

Scratch removal/ paint touch-up

Custom body kits

All insurance work undertaken

Latest waterbased paint materials are used in our paint shop

Expert colour matching
As specialists in this area we can return you car to its original form.
Before and After
Before and After
Got Cloudy Headlights? Thats a Safety Problem.
SAFETY SPECIAL. How is your night vision? Are your headlights dull, faded, yellowed, and/or sunburned? Is driving at night difficult due to lack of proper illumination? We can help. Our system is a fast and easy way to restore clarity back to headlight lenses that have become dull or cloudy over time.
Complete headlight lens restoration from 45 euros
Difficult due to lack of proper illumination? We can help.
Dent repair from 55 euros.
Mercedes Alloy Wheel Repair

This Customer came to us with 5 Mercedes Alloy wheels, as is so common with Polished Mercedes Alloys these alloys had the lacquer lifting away from the wheel. We removed the kurb damage and removed all the flaking lacquer, we then painted and lacquered the wheel.
Before:
After:


Alloy Wheel Repair:
porshe alloys restoration
Before and After Galery :
Our body painting gallery (click to enlarge) :
Before
After

before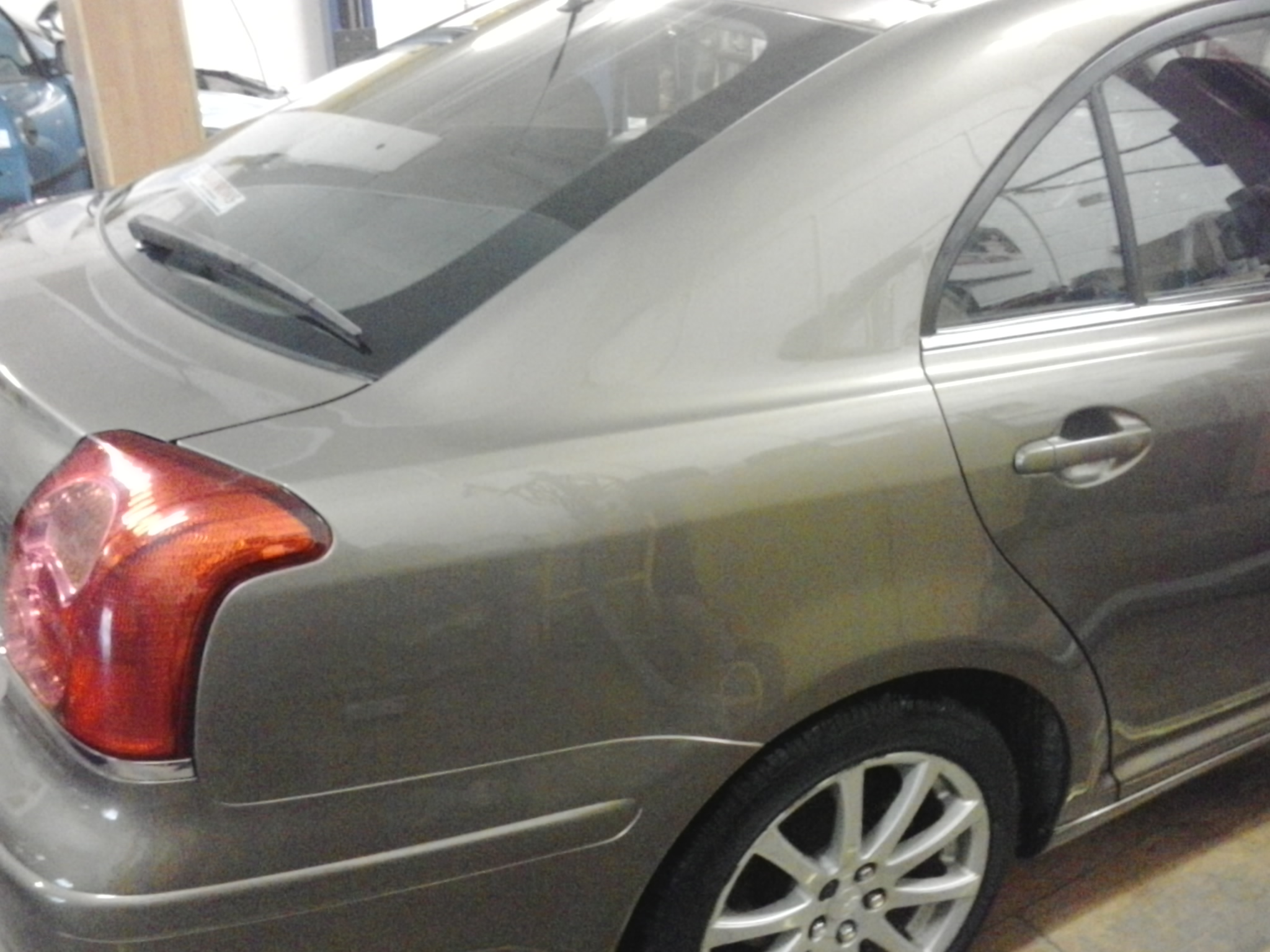 after
Before After